A typical copywriting project
Whether you need a stop-gap solution for a few months or long-term assistance with your marketing content, Copywriters.ie is here to help. Integrating seamlessly into your current work processes, we offer a pain-free solution to your content creation headaches leaving
you and your team more time to focus on what you do best.
Generally speaking, when you invest in one of our packages you can expect results in just a
few short weeks. During this period your writer will get to know both you and your
product/service inside out, allowing them to craft blog content tailored to the needs of both
your business and your target audience.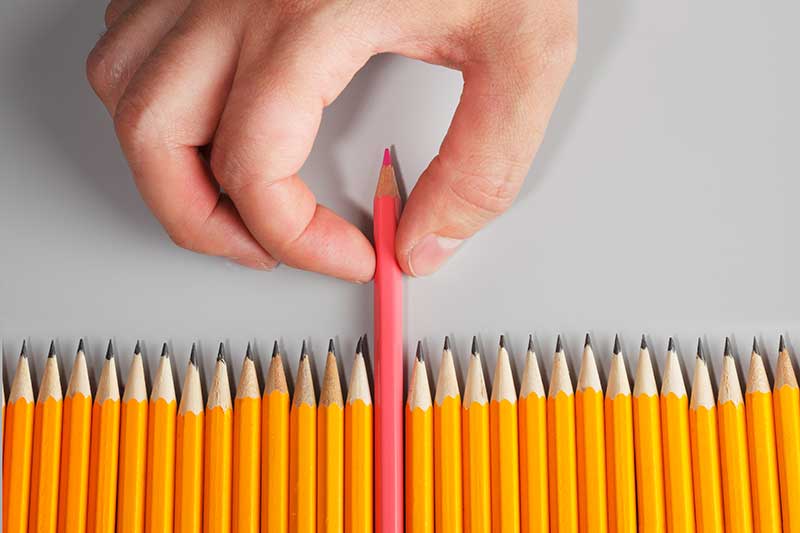 So when you hire us, how does a typical project go?
Copywriting project
We will usually work together to create a writing process that integrates perfectly with your workflow, but a typical engagement runs like this:
Talk to your writer – before you sign on the dotted line, you will have a meeting with one of our experienced writers. You'll learn a bit about their background, and they'll ask you a few questions about tone of voice, how you best like to communicate, timeline, etc. This is also the perfect opportunity for you to ask any questions you may have for us.
Sign up – Once you feel happy with your writer and the direction the project will take, we'll set the wheels in motion as soon as we process your payment. We bill monthly, and contracts are on a rolling month-to-month basis. The reason for this is that we feel it is important that you have the security of being in control, with the ability to cancel or pause the project any time you choose to do so.
Project beginning – In the briefing meeting, we'll coordinate a day of the week for delivery of your content. If you have multiple pieces of content per week, you can choose to receive them all the same day, or spread over the week.
Topic approval – You will have access to a Google sheet with suggested post titles and topics for the coming month. You can add to or edit these as you see fit, just let your writer know your reasons for any changes you make by adding a comment to sheet.
First draft – We aim to get the first draft to you four days before you intend to publish. At this point, you can give your feedback and suggest any edits that you feel are necessary. We will also give you a selection of premium images from a paid image directory to go with each content piece.
Revision – While we will try to have your revised draft with you as soon as possible, we allow 48 hours for each revision just in case there's more research involved. Your final draft will also include your chosen image.
Publish – You can choose to have our writer add the content to your CMS, or you can post it directly yourself. And once done, we'll get working on the next approved topic in your content plan.
One of the reasons our content packages work so well is that we offer you the ability to engage with your customers or audience on a regular basis. And as your writer will only start creating your content once you approve the topic suggestion, you also have the flexibility to change the direction or focus of your content from week to week. But don't worry, this doesn't mean that you have to come up with the ideas yourself. As explained in step 4 above, we will create a simple content plan with suggestions for topics that we feel will resonate with your target audience.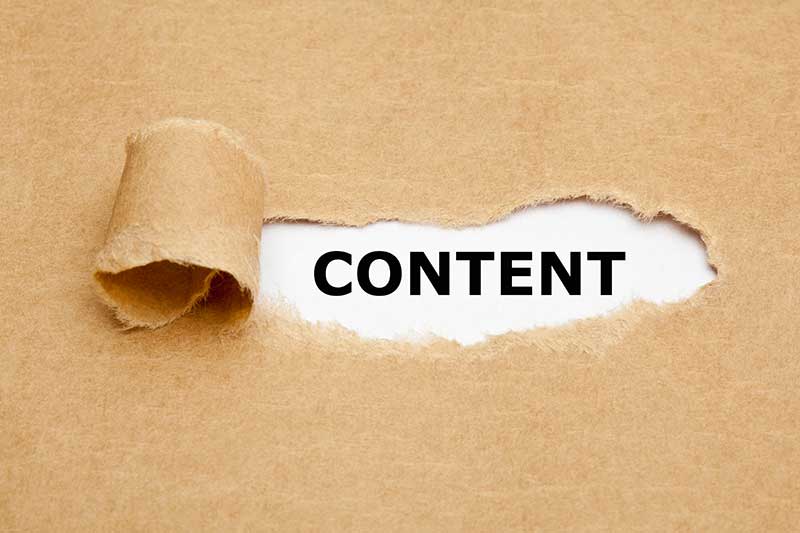 However, there are times when things happen in your industry that you feel strongly about or believe your audience would take an interest in. Don't worry, just let us know and we can cover that in your next blog post. After all, our primary objective is to produce content that shows that your business is one that has its finger on the pulse of your industry.
Evergreen Content
We will also help you create the right evergreen content (content that retains its usefulness for long periods of time) which will draw new traffic to your blog via search engines. This type of content also portrays your business as an authority in your field and the fact that it can stay relevant for years to come means it's always working at building brand awareness.
When it comes to bringing in new leads, we are firm believers in the power of content as the ultimate inbound marketing tool. Whether it's through social sharing of your posts, topical news, evergreen content, or even opinion pieces designed to start a discussion, regular content creation can take your business to the next level.
Take action
So don't just sit there reading this, the sooner you get in touch, the sooner we can start creating content that will work wonders for your business!
Contact us to discuss how you can grow your inbound traffic & sales through consistent content marketing. We know a typical blog post can takes 4-6 hours of your time, from research to writing to proofing. We give that back to you so you can concentrate on other aspects of your business.